The concept of the 09 Clinic was born out a need for a novel approach in healthcare, here are the 9 departments that we offer.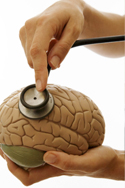 1.Psychiatry
Harmony within
Many known medical illnesses cause undetected psychological disturbances and the reverse is true. a full physical examination will be done to rule out any physical ailments. Our practice is based on a psycho dynamic approach which is based on talk therapy as the first line of treatment.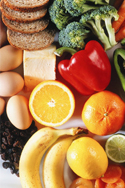 3.Nutrition
Food for thought
A healthful diet that caters to your various nutritional needs is essential for a balanced psychosomatic development. Our nutritional science investigates the metabolic and physiological responses of the body to diet. We tender appropriate diet programs to our clients to provide them with the right nutrition needed for their condition.
2.InternalMedicine
Pure Cure
The first and foremost aspect of wellbeing is good health free of ailments and diseases. At 09 Clinic we believe that good health is a prerequisite to holistic wellbeing. At our internal medicine department, we are concerned with the diagnosis, management and non-surgical treatment of unusual or serious diseases, with an emphasis on internal structures.
4.Dermatology
Healing touch
Skin serves as the interface between our inner self and the outer world, and has to be given due attention to help us face life with confidence.We deal with all skin-related problems and diseases concerning both medical and surgical aspects.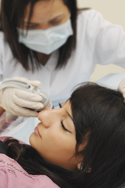 5.Aesthetic
Art of living
The aesthetic department specializes in non invasive cosmetic procedures aimed at restoring the face and body natural elastin and collagen production which in turn will help turn the clock back on aging, effective painless permanent hair removal and We are also employing the latest medical technology to achieve actual fat loss designed especially for those resistant areas.
7. CosmeticSurgery
A new birth
Physical appearance plays a vital role in our fast-paced life where impressions are created instantly. Our psychological and physiological harmony has to reflect in our appearance, which will help us generate much positive energy around us. At our cosmetic surgery department, we are concerned with the correction or restoration of form and function.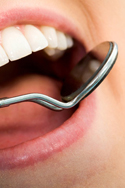 Cosmetic
In focus
Sub specialty is any branch of medicine that would complement the 09 concept ie:
a.) General surgery
b.) Dentistry
8.Alternative Medicine
More solutions
Explore the wisdom of ancient masters and other treatment methods that do not fall within the realm of conventional medicine. Our alternative medicine is based on time-tested health regimen known to have efficacious effects. We encompass therapies with strong historical and cultural basis. Some of our therapies include naturopathy, chiropractic, herbalism, traditional Chinese medicine, meditation, yoga and homeopathy.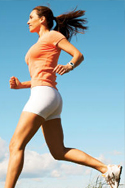 9.Sports
Play it smart
Having an active lifestyle involving exercise and sports is very essential for good health. It increases your metabolism and rejuvenates the body. At 09 Clinic we lay great store by exercise and recognize it as a part of our suggested steps to overall wellbeing.
Meetourdoctors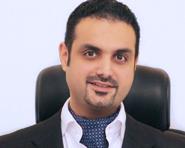 Dr. Bader Nasrallah – Nutrition Care
Nutrition Care Department in 09 is one of the leading departments in the country with the vast experience and exposure of the clinicians practicing.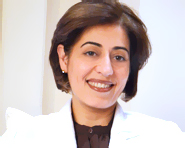 Dr. Ruba Al-Daman – Nutrition Care
The clinicians in the G.P clinics are also post graduate doctors qualified in various specialties such as nutrition medicine, psychiatry, internal medicine etc.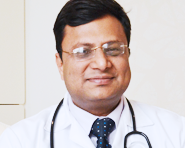 Dr. Vivek Singhal – Specialist Dermatologists
Our Dermatologists take care of diseases, in the widest sense, and cosmetic problems of the skin, scalp, hair, and nails.