Who We Are In today's fast-paced lifestyle, you need to feel your best to be your best. Feeling your best comes from a harmonious equilibrium between all aspects of your self – from your physical self and mental self, to your social self and spiritual self. Today, What you need is a strong foundation that will see you through the years and render you better positioned to enjoy life's various experiences.
Our Values
The concept of the 09 Clinic was born out a need for a novel approach in healthcare that far from merely treating ailments aims to rejuvenate your life by tapping your positive energies. We are guided by our core philosophy that only a lifestyle that addresses the needs of the body, the spirit and the mind in the right proportion can lead to true happiness.
Our Doctors Our professional team of doctors and consultants in various fields, recruited not just from Kuwait, but also regionally and internationally, will contribute towards achieving the goals of the clinic through teamwork and concerted efforts in line with their high standards. All our professionals hold internationally-approved certifications from the Joint Commission of Medical Standards.
Our Mission & Vision To positively change the society's approach to good health by establishing balanced living, internal and external harmony and focusing on prevention before cure. Our vision is to create holistic health care solutions of international standards through balanced use of modern technology, traditional wisdom and professional excellence.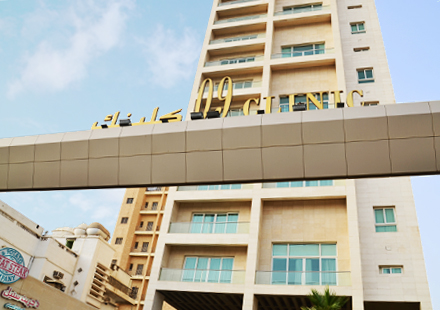 Message from the Director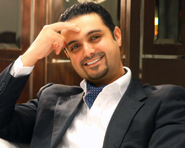 Dr. Bader Nasrallah
Chief Executive Officer
We are here to provide you not merely medical services, but holistic healthcare and sound, honest advice that aims to enhance your health by recognizing that you are a unique individual, with distinct traits and aspirations.
Today and Tomorrow
The 09 Concept is truly the first-of-its kind in the GCC and the region. We want to partner with you in your endeavour to improve the quality of your life, and to regain lost harmony and balance.
Our approach to your well-being doesn't necessarily start with addressing a health condition that you may have. Why wait till it's late before you can optimize what life has to offer you. We believe in preventive healthcare, where we get to know you and your lifestyle choices, and advise you what positive changes you need to make to prolong and enhance your natural state of well being.